J&M Lawncare and Landscape Services offer tree trimming services in Inglewood for home and commercial properties. Building your dreams into reality is what we do best. From a small back garden to a colossal and landscaped lawn, our dedicated teams will ensure you get what you need at every step. We offer unparalleled quality at competitive prices. We take pride in our service, reliability, and quality. Our clients remain happy with our services, and you will be too.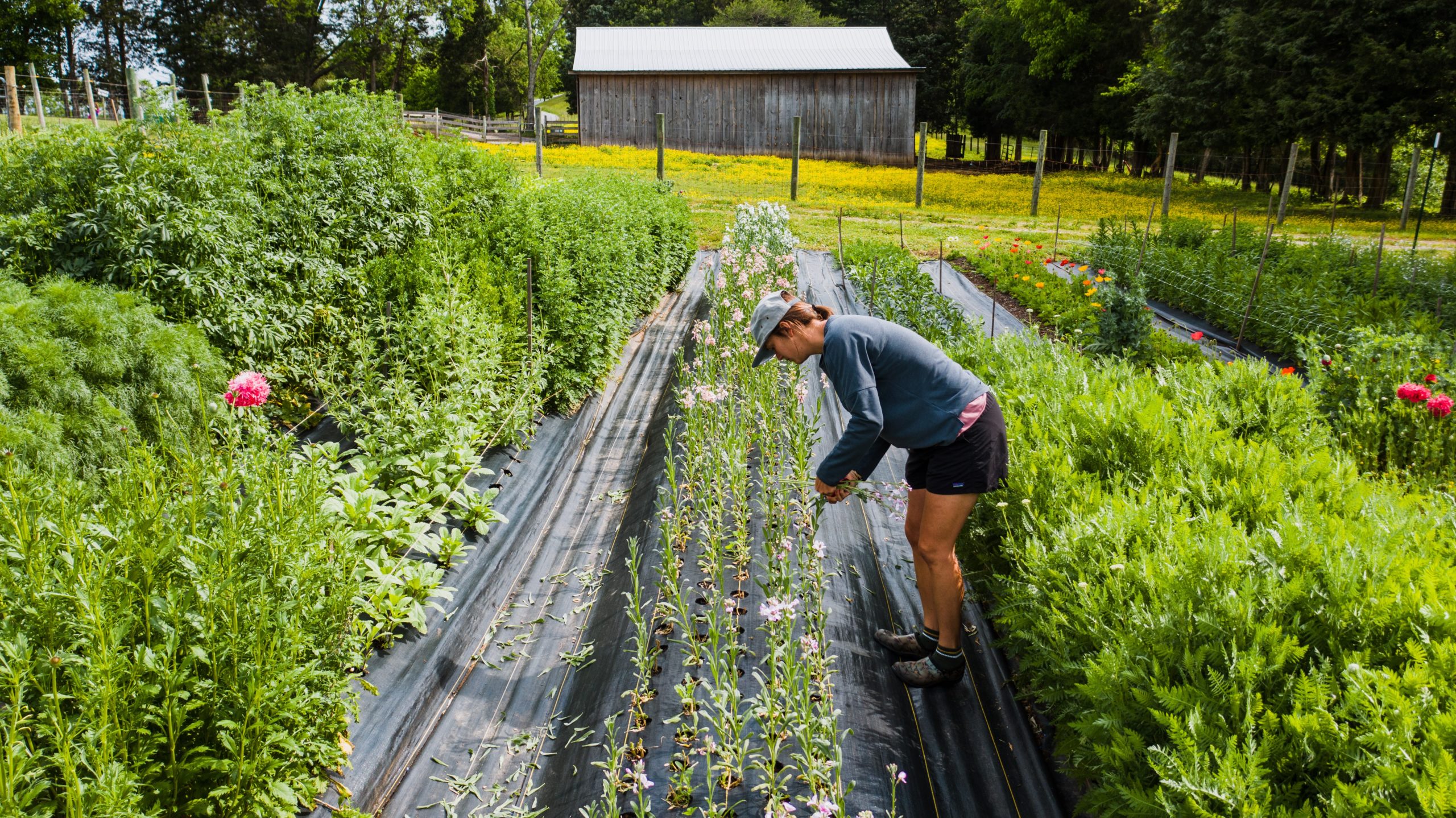 Professional Tree Trimming Business!
We are a professional tree trimming business and have the best team of highly skilled and trained professionals. We serve our clients with the best possible results. Call us right now if you need tree trimming or removal in Inglewood.
We have been offering tree-cutting and trimming services for many years. You will also see that the process does not take much of your time and money. We are the best tree trimming services provider due to our highly trained and qualified personnel, who have years of experience in this field.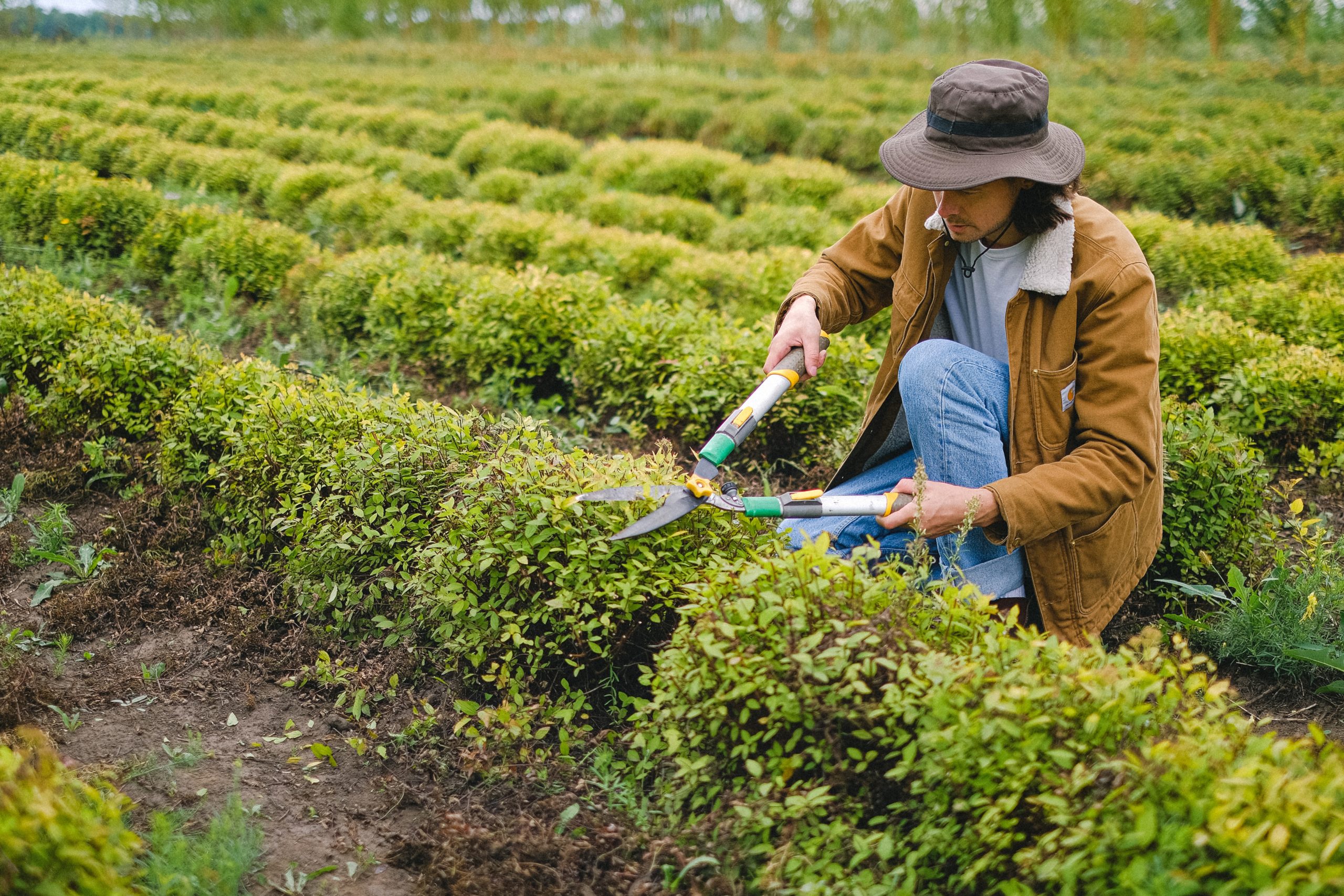 Tree Trimming Services!
If you've got a garden in your home and office and want some help keeping it looking awesome, then J&M Lawncare Tree trimming services should be your go-to team. No matter the size or style of your yard or how busy you are, we can take care of it for you – and make your home look better than ever.
J&M Lawncare is a team of lawn care experts with years of experience. Services include both home and commercial properties. The service includes lawn mowing, lawn maintenance, garden and landscape maintenance, lawn weed removal, bush trimming, lawn fertilization, lawn aeration, and more. So, feel free to choose our service experts in the area who have been serving to suit your specific needs.
Best Tree Service Provider!
Are you looking for tree removal near me and trying to figure out how to make your trees look better? A tree damaged by a storm or if an animal has ripped a limb off, it will make the garden look dirty and unassembled. Hence, it's important to get in shape and look better. For the same, you should connect with us.
If you are looking for tree trimming near me, then we are the one. We offer a complete tree trimming service for all kinds of trees. We at J&M Lawncare Landscape Services are flexible in cutting down all types of trees and removing trees, big or small.
At J&M Lawncare Landscaping and Tree Trimming Services, we are one of the best tree service providers. We take pride in our work and deliver our services professionally every time. Our experts have a proven track record of delivering high-quality service and impressive work to clients every time. We ensure you get satisfactory results from the work which we provide. Hence, to make your dream garden plan a success connect us now.