J&M lawncare Landscape Service
About Us
Business Owner
Mario O.
I have been in the landscaping business for over 15 years. I love working with plants. My priority is to make customers happy.
History
We started our business in 2008. We have years of lawn care experience and would be delighted to take care of your garden and lawn care needs.
Specialties
We specialize in tree trimming, sprinklers, clean-ups, and re-seeding. Our team can provide you with weekly or biweekly maintenance services at an affordable price.
Gardening
Reliability is the name of the game in our business! You can completely rely on us to keep your garden in top shape with our experienced gardeners, who have years of experience and the aesthetic sensibility that comes with it. Try giving your garden a makeover or sign up for a regular maintenance session to radically transform your exterior spaces.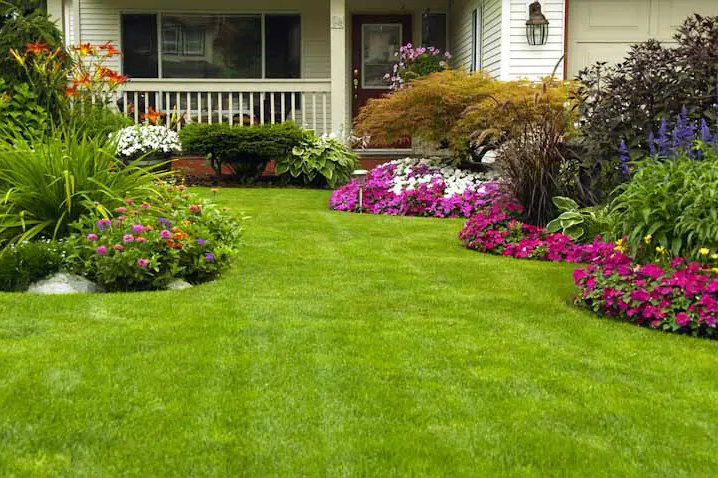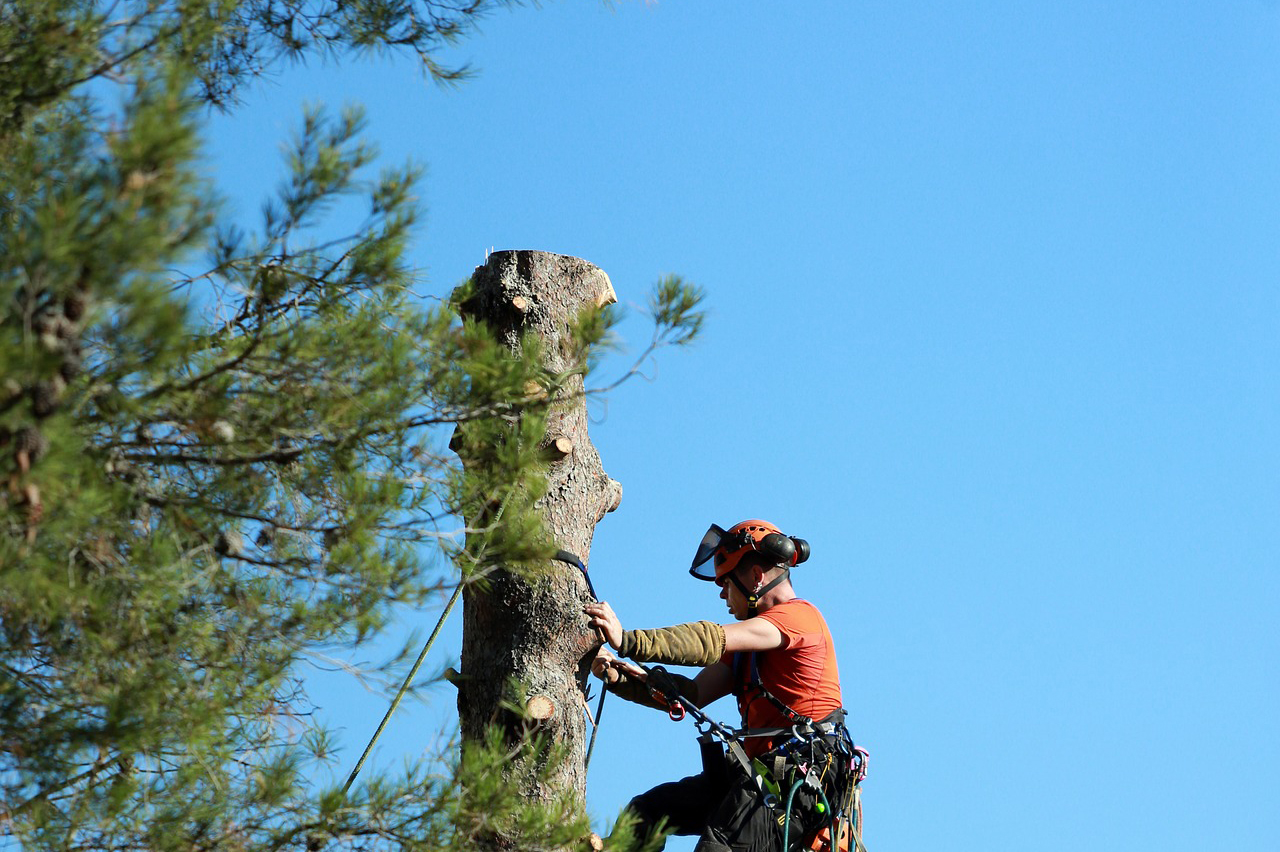 Tree trimming
We specialize in all types of tree surgery, hedge work, and styling. We finish off our jobs with the highest standards for both commercial and domestic clients, starting with aesthetic assessments and ending with full-service delivery.
Sprinkler work
Manually watering your garden in this day and age can feel more like a chore than a joy. We assist and advise you on the best systems for your lawn and exterior, as well as diagnose and repair any sprinkler issues. We keep in mind eco-friendliness, user-friendliness, and practical considerations when it comes to choosing the perfect sprinkler system for you.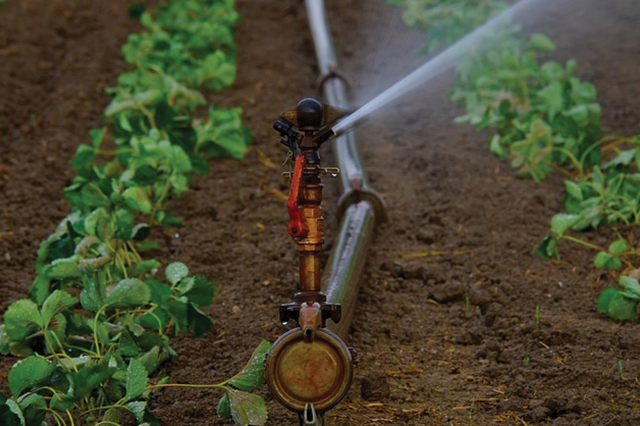 | Service | Price | Duration | Category |
| --- | --- | --- | --- |
| Lawn Aeration | 120.00 | 0:15 | Gardening |
| Lawn Fertilization | 200.00 | 0:15 | Gardening |
| Lawn Removal | 150.00 | 0:15 | Gardening |
| Lawn Trimming | 130.00 | 0:15 | Tree Trimming |
| Lawn Edging | 110.00 | 0:15 | Tree Trimming |
| Lawn Mowing | 130.00 | 0:15 | Tree Trimming |
| Sprinkler System Repair | 120.00 | 0:15 | Sprinkler Work |
| Lawn/Sod Installation | 120.00 | 0:15 | Sprinkler Work |
| Lawn Weed Removal | 110.00 | 0:15 | Sprinkler Work |

Contact Us
Address
3731 W 111th St,
Inglewood, CA 90303
Phone
Email
3731 W 111th St, Inglewood, CA 90303, USA