J & M Lawncare landscape offers the best gardening services in the USA. We have been in the landscape industry for the past 15 years. We are a family-owned lawn care company that is focused on customer service, communication, reliability, and affordability. We would love to take good care of your garden or lawn care needs. Our team provides weekly or biweekly maintenance services.
J&M Lawncare offers great and affordable services around the Inglewood area. We are a lawn care company working exclusively with residential and commercial properties in California. We provide a wide range of landscaping services, from grass mowing to tree and shrub trimming. J&M specializes in gardening services with good customer feedback.
We create unique concepts!
At J&M, we are a full-service gardening company that creates one-of-a-kind garden settings for our clients. We work with each client to create a unique concept and build a customized landscape. Our goal is to serve our clients with great expectations.
Our team of professional horticulturists will work with you to create a unique and beautiful space that reflects your lifestyle and values. We are a gardening firm dedicated to making your home a relaxing oasis. From the initial consultation through to final delivery, we deliver a garden that will be enjoyed for years to come by our clients. We offer great pricing, on-time service, and customer satisfaction.
We help you with gardening ideas!
J&M can help you with your garden ideas. We offer gardening services in Inglewood and provide beautiful landscape plans for homeowners to make their outdoor spaces stand out from the crowd. We work with an in-depth understanding of the latest trends in landscape, so we can provide you with custom plans that blend in perfectly with your style.
Our professionals provide you with the best and most functional services for your home. The team at J&M Gardeners combines our extensive experience with a passion for excellence to provide the highest quality services. Our experienced professionals are here to assist you in finding the perfect method for your personal or business needs.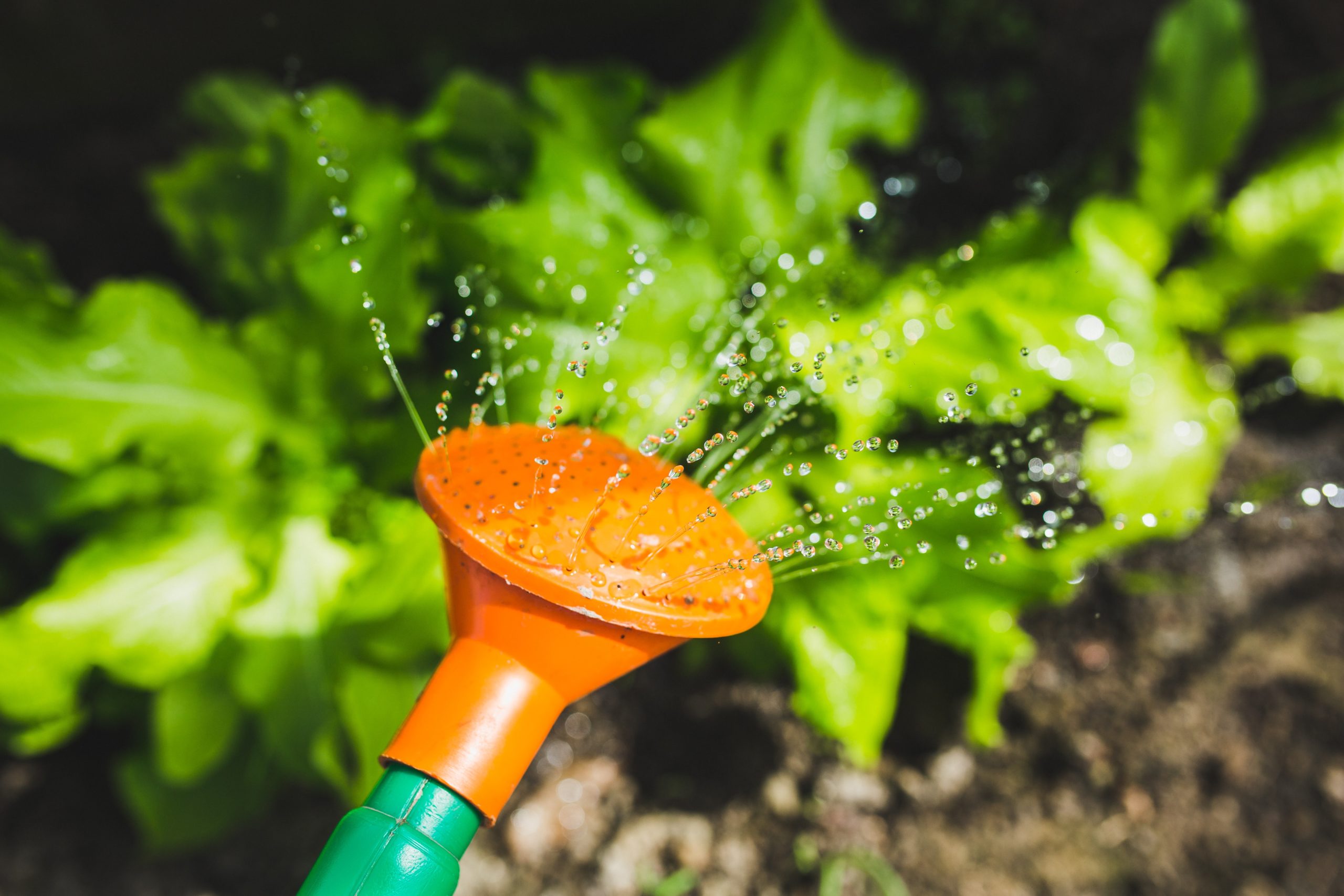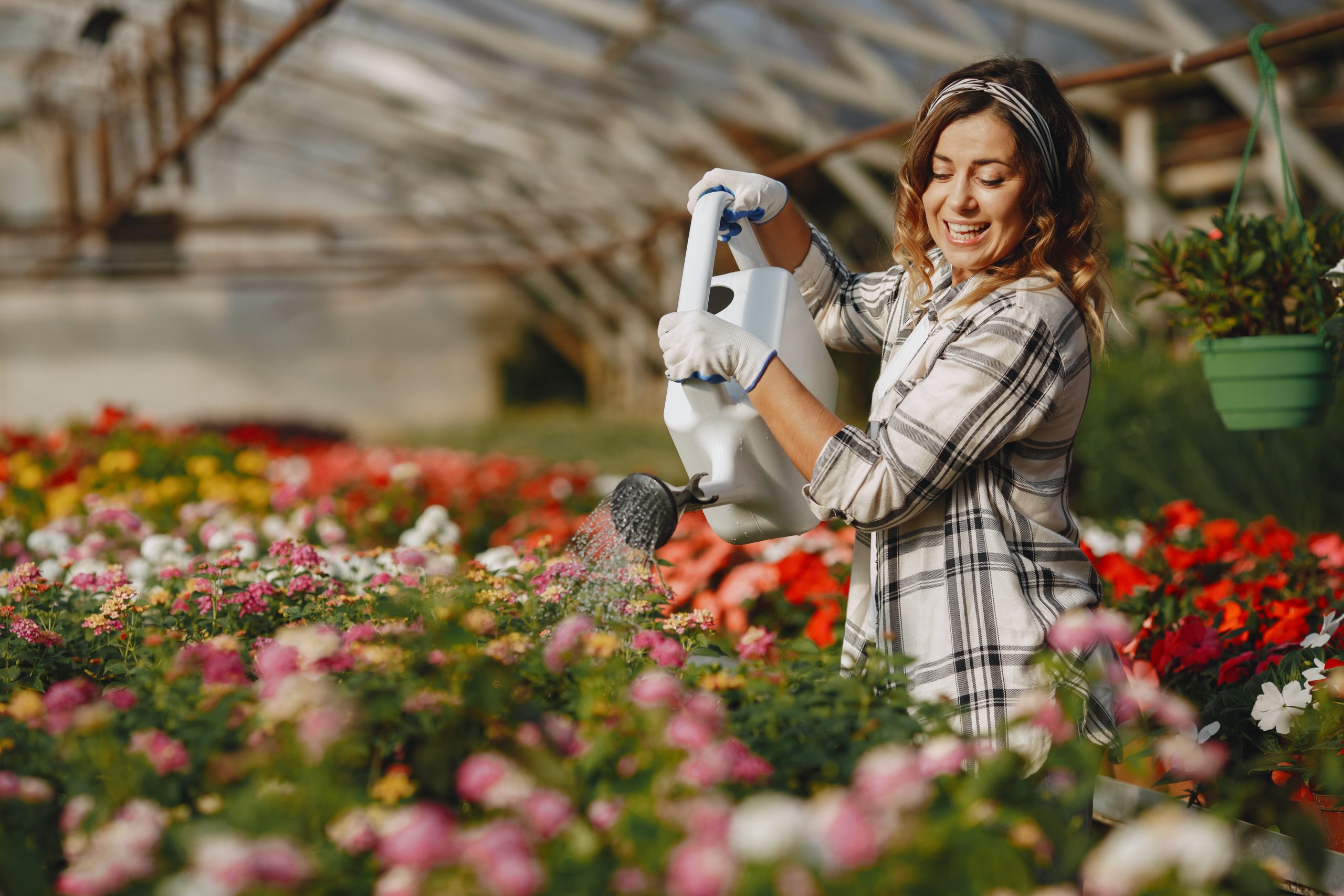 The exterior is the key to a beautiful interior!
Give your garden a makeover with expert help, or enjoy regular maintenance sessions at home. We have years of experience bringing beauty to the exterior spaces you live in, offering an array of lawn care services. Do you have a garden? Then why not rely on us to take care of it? Our gardeners are trained and have a wonderful artistic sensibility that will give your garden an amazing facelift.
If you're looking for a new perspective on your ground, then check out our website to know more about our services. Whether you need regular maintenance or need help in gardening, we have the tools and knowledge to help. J&M believes that a beautiful exterior is the key to a beautiful interior. Give us a call and make a beautiful place.