J&M Lawncare offers Sprinkler work services in the USA. There's nothing like a warm summer breeze to help you relax. But manually watering gardens can feel like a chore more than a pleasure for gardeners who live in humid climates. And we know from experience that many people are skeptical about sprinklers or want an alternative to expensive chemicals and fertilizers. That's why we want to find the best sprinkler system for your needs by providing everything from installation and repair service to saving you money on water bills.
Know the Services!
Before elaborating more about our services, you should know about Sprinkler Work Service. Well, it is a technique for applying water to the soil. In contrast, it is not raining: it may rain, and there's not always the same quantity of water as you'd expect. The use of sprinklers to supply water gives a consistent and controlled increase in moisture in plant life and soil.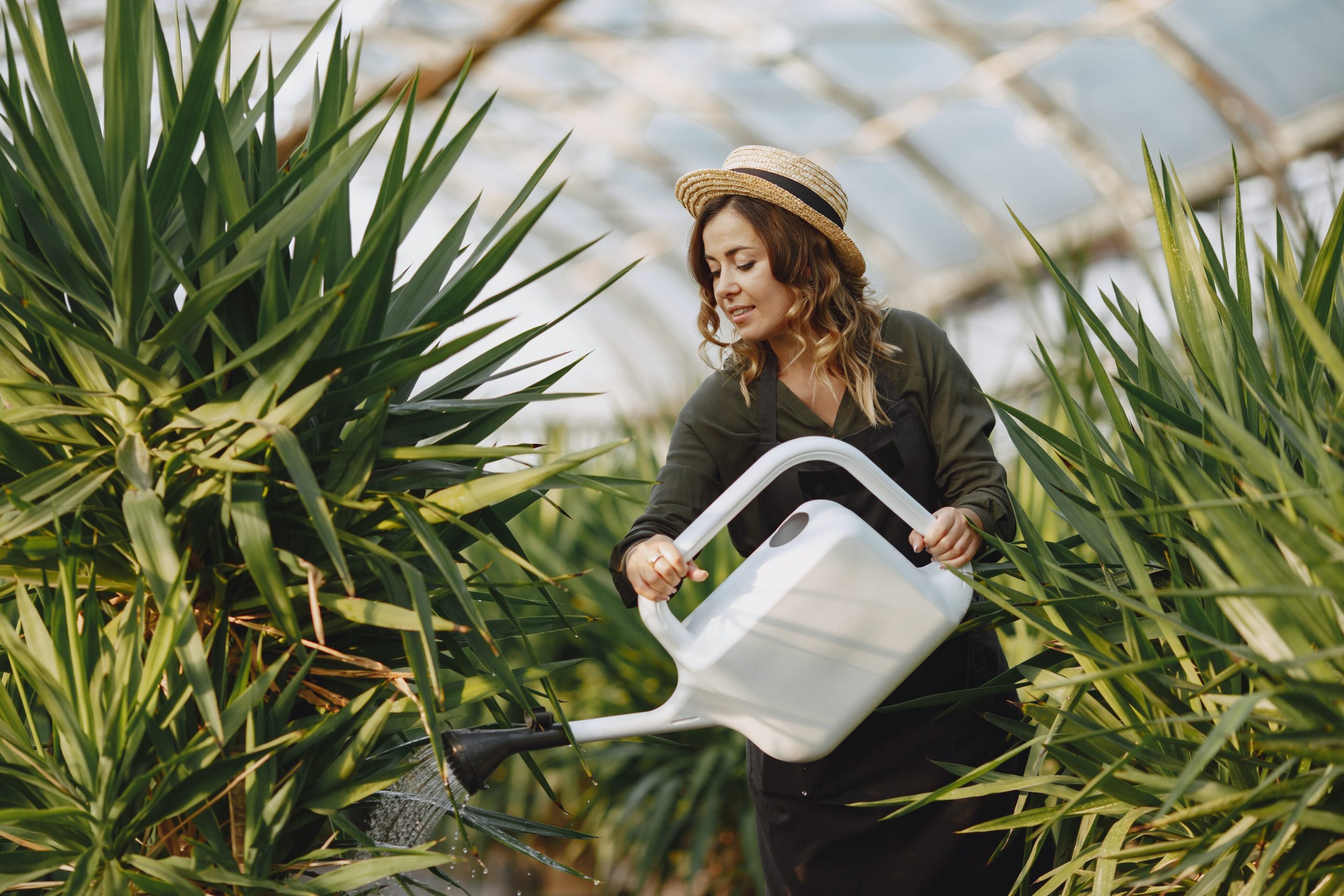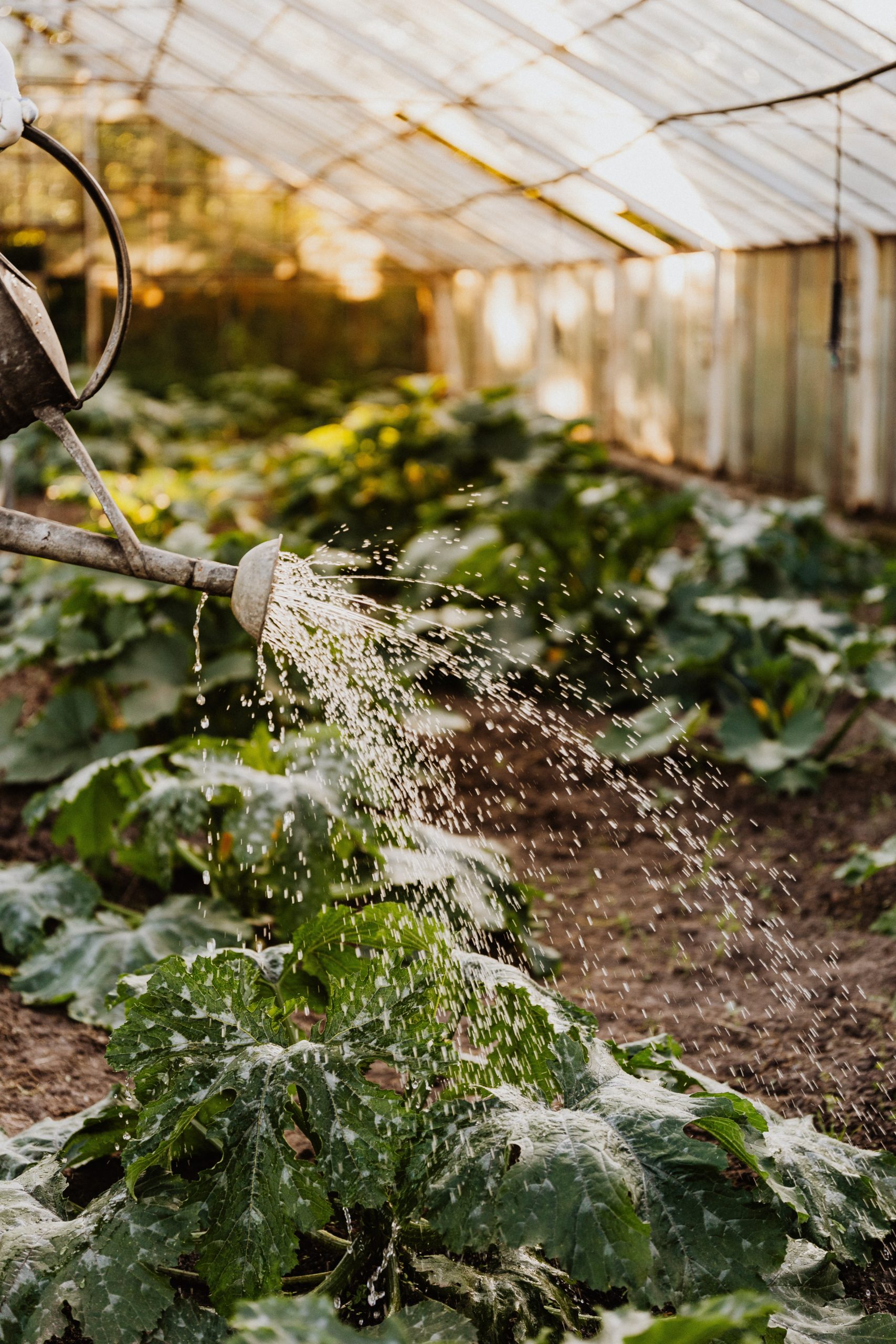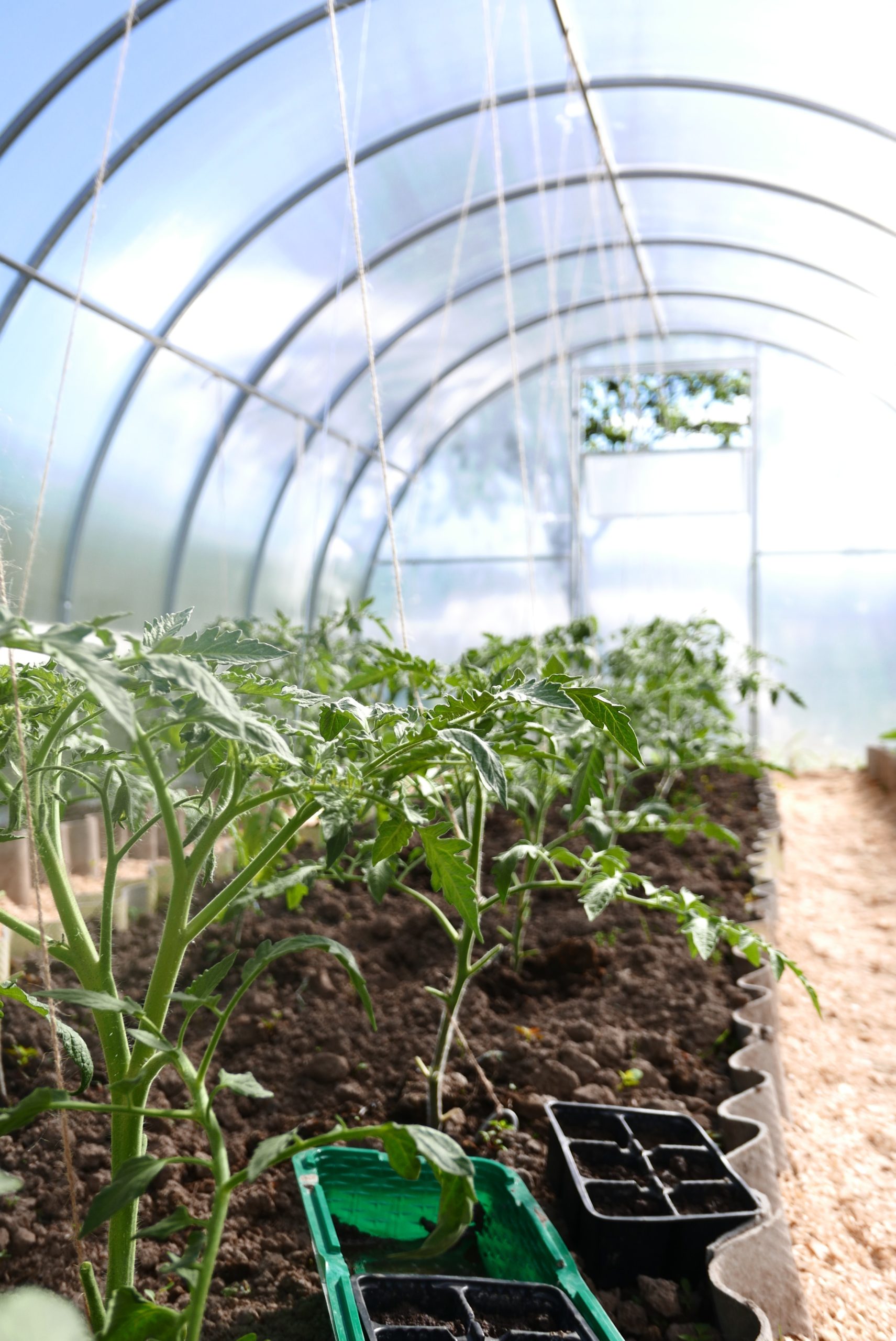 Advantages of Sprinkler System!
Have you ever been suggested to hire a lawn service? We'll show you how to maintain your sprinklers correctly, troubleshoot problems with watering, and provide expert advice on choosing the right size for your yard or determining when it is time for a replacement. Whether you're just starting or looking for a professional sprinkler system service, you can rely on J&M Lawn Care & Sprinkler Service. With years of experience and expertise, we can help you choose the best product for your needs.
It's difficult to grow crops in slopy areas because there is no water to help them out in places where there are broken drains. Also, where it has become impermeable due to soil erosion and siltation. So, it's necessary to find a sprinkler repair system and an efficient way to solve this problem. Therefore, we need an irrigation system that can conserve water and offer it in a fine droplet form. This way it can permeate inside the plant root easily. An ideal solution for an irrigation system would be a sprinkler irrigation system by which you can control the quantity of distributed water and give each plant according to surfacing with the right amount of water needed for its growth.
Need of Sprinkler System!
One of the essential elements in the modern world is irrigation. Landscaping and Irrigation help to improve crop yield, increase their quality, and also help a lot in soil health. It helps to control the quantity of water distributed efficiently. The main objective of our sprinkler systems is to provide water to plants. This is possible by creating fine drops of water like rain when needed most. It improves the drainage system of your farmland which can be beneficial for agriculture cultivation in general.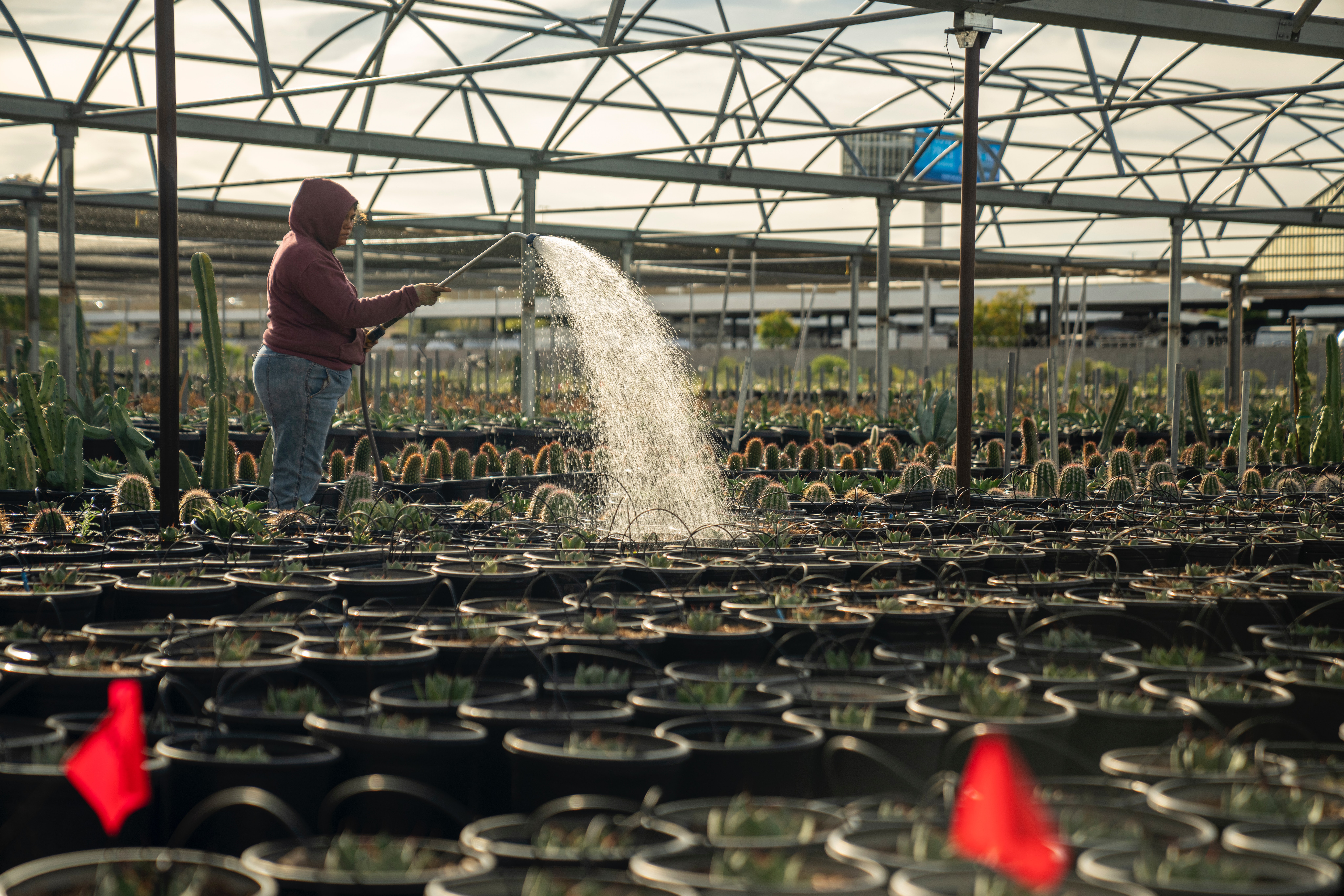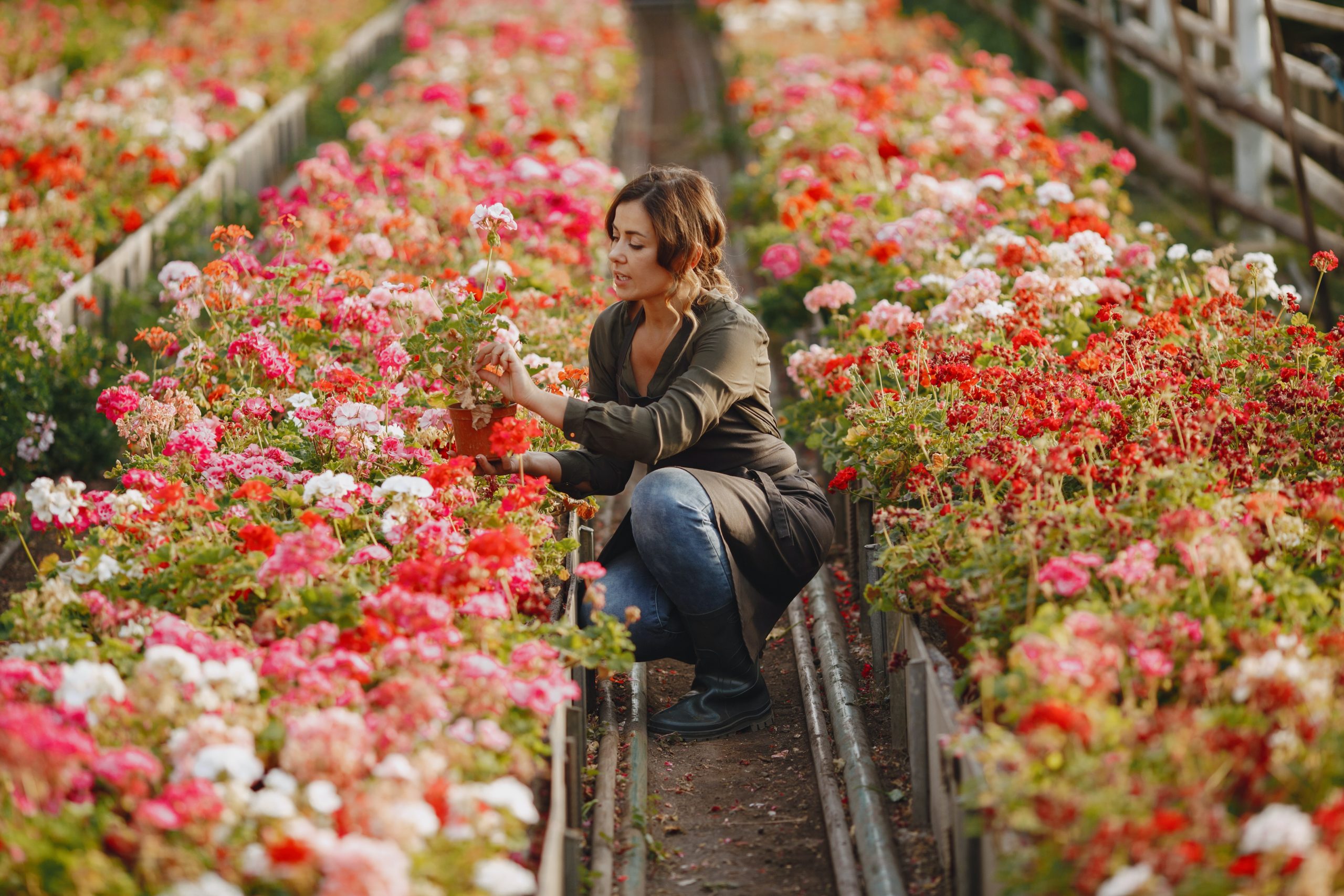 Receive the Best Results!
We also provide sprinkle repair services. So if you are looking for sprinkle repair near me, then we are the one. We offer a range of services that can be designed to fit your budget. Our knowledgeable, friendly, and highly-trained technicians can provide you with the best sprinkle work service. Get quality work done at competitive prices. Connect with us now and receive the best results.